H Janeway asked: "How does an INTJ know what she needs? I am a bit disconnected from my emotions because of depression, depression medication and being an INTJ. How do I know what I need so that I can make a plan/schedule and hopefully get better?"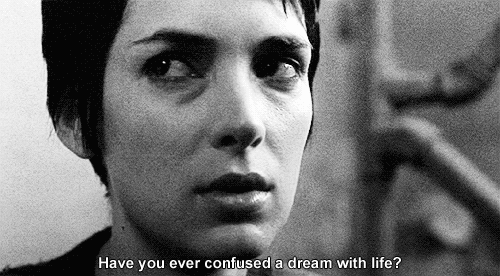 I hope the best for you in your journey.
I don't have depression, but as someone with PTSD, I can speak to your experience of struggling to figure out what you need to do to heal.
Before I was fully aware that I had PTSD, I was very confused, and very, very concerned with how I was supposed to figure out this "trap" that had caught me. At the time, many factors combined to make it so that I was not in a position to seek help. As a result, I had to figure things out on my own.
Here is what I have learned the hard way: Continue reading →