Dear friends,
It's been a long time––and for that, I apologise. I've been reading through your many comments and the number of well-wishes and general positive sentiments not only surprised me, but reminded how many of you are still watching patiently (both for your own posts to be published and for words from me). In particular, I was moved by how many of you found meaning here.
That said, I want to break the silence that's been hanging over The Book Addict's Guide for so long.
So, what does the future look like?
New Commitment From Me
First off––I am committing to be present here. I did previously make an attempt to return before I was really ready, but this time, I'm making a commitment to be here. That doesn't mean that I'm going to be as present as I once was when I was healthy. However, I'm going to be setting aside regular time specifically to put towards you and our wee community.
To make sure it actually does happen this time, I've made a plan of action.
The Fate of Your Submissions
I'm going to start first with your writing, slowly sifting through that massive backlog of wonder that you all have left me. And gradually, your writing will see light.
While I'm playing catch up, submissions will temporarily close. I'm only one person, and part of the reason I didn't return successfully in my last attempt was that I didn't make it doable enough for myself.
Changes & Housekeeping
When eventually, the wreckage has cleared enough that I re-open the submissions, it's likely that I'll change a number of things about the process, so keep your ears open for news of that.
Behind the scenes, I'm also going to re-visit and update the site policies, FAQ, organization and other such things. As I do so, I'll be brainstorming ideas for new content.
Where Have I Been?
While many of you have lurked here with me for many years and know something of why I've disappeared, some of you have walked in on a confusingly empty room. For that, you have only me to blame.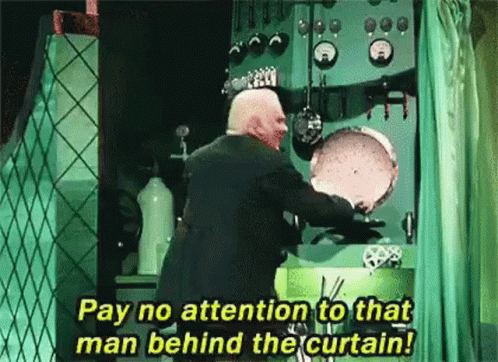 I've been in Hades, and by that I mean dealing with some rather complex health challenges. Some of these challenges I've grown accustomed to, learned how to adapt my life around and ultimately taught myself to manage. Others have about six heads, and do not want to be caught, named or looked in the eye. They're not going anywhere (besides down), so invariably, there will be bumps in the road that will sometimes affect my response times on this site.
Whatever time decides, I'm thankful for your patience, support and general excitement about MTBI. I'm looking forward to many moons of shared geekery.
-Arvid